We create relationships of life
KNOW YOUR COMPANY
Whatever you envision, we can do it
In the company EPIKYKLOS:
● we approach CONSTRUCTION and RENOVATION with experience, quality and high-level architecture. These values are an integral part of a fully assured process, in a clear economic landscape, so that your home is not only a prize of life but also the best investment.
● We highlight TOURISM PROPERTIES, where branding, design and construction are an equally effective, fast and cost-effective solution, giving a valuable lead to the entrepreneur.
● Create separate PROFESSIONAL PLACES with special design, at desired time and cost, ensuring the success of your business.
● we support successful COOPERATION with architects and engineers of all specialties. Our respect for the study and the desire for quality construction create professional relationships with a common vision, making the team of SPIKYKLOS a valuable partner
● we attract INVESTORS as our leading position in the real estate market, our reliable partners and our creative and innovative thinking are a guarantee of success for the investor who sees the opportunities of the Greek market.
● We maintain COMMERCIAL ACTIVITY with representations of products and materials of excellent quality, improving the cost and speed of implementation of the projects.
● investing in RESEARCH for new methods of building construction, creating new innovative materials while using innovative methods – such as 3D printing – that leave their stamp in every project.
● we participate in CULTURAL EVENTS of our country with a dynamic presence, emphasis on development and maintaining a high sense of social responsibility.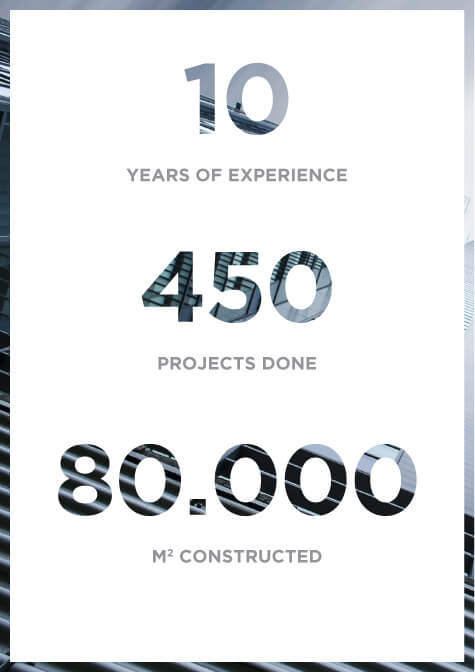 OUR VISION
 Create a more beautiful world!
OUR MISSION
Create spaces that exceed your dreams
In the company EPIKYKLOS we aim to create a new unique experience of the area through the construction and renovation of buildings, easily, economically and qualitatively. We create spaces that not only respond to the desires and needs of man but surpass his dreams.
The endless pursuit of evolution, the search for innovative and creative solutions, and the synergies that we are constantly doing in combination with the unique methodology of the SPIKYCLOS ensure the success of our mission.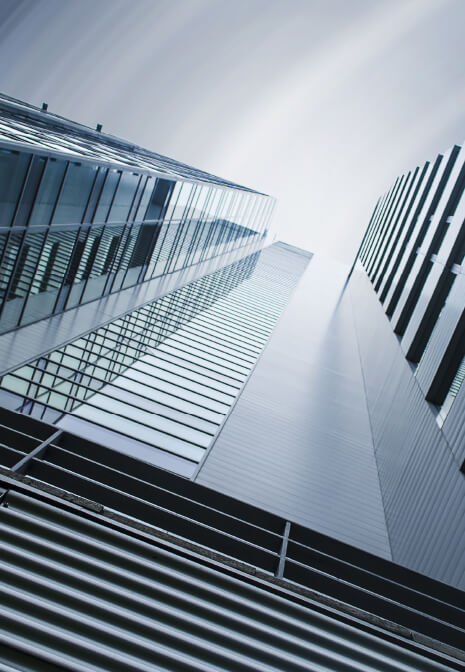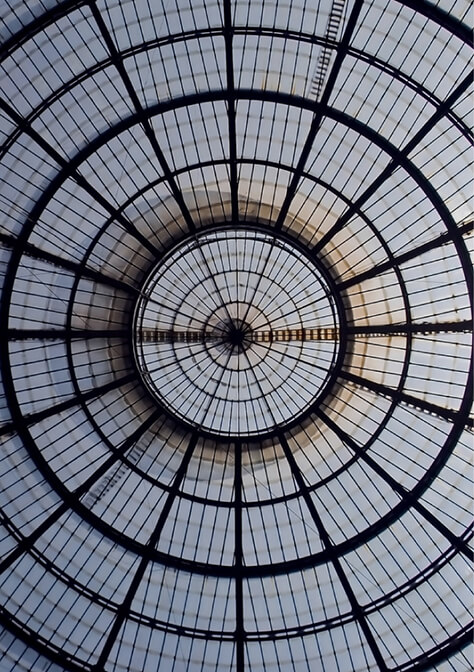 OUR PHILOSOPHY
We create unique spaces, keeping people in the centre
Our goal is to create homes and buildings that will make your life better. Because the environments that surround us determine our everyday life and embellish our lives.
We honoured your choice with the company EPIKYKLOS. Trust, honesty, passion, respect for man and social responsibility are core values that govern the operation of the company and are reflected in every step.
To achieve our vision we invest in true human relationships based on respect and high moral values. We firmly believe that what is being rewarded successfully today, tomorrow can be better and we work passionately for this purpose.
We look for innovation and development in every step, we operate in a transparent manner, while at the same time we approach each of our projects in a holistic manner with a long-lasting effect.
OUR METHODOLOGY
Holistic service approach
Our company applies the unique EPIKYKLOS methodology for the best and best result. Construction and refurbishment is now a pleasant and easy process. We guarantee you the delivery times of the project with the best prices, satisfying your own wishes in the economic contexts you choose.
10 steps to get the space you're imagining.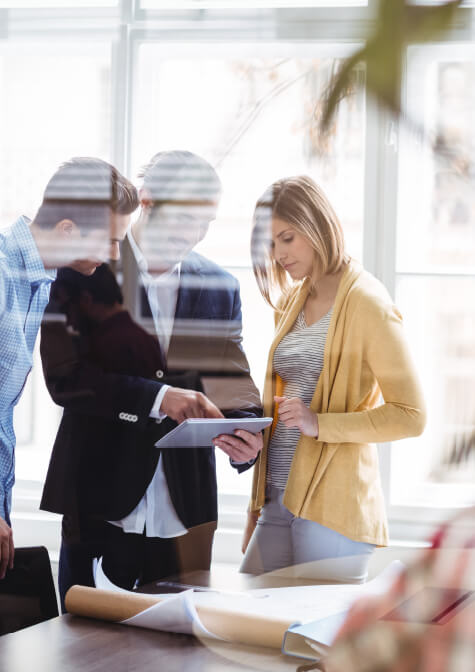 ONLINE PROJECT MONITORING SYSTEM
An organized process
monitoring of the project
wherever you are
The technical company EPIKYKLOS innovates and stands out once again with its unique Online Project Monitoring System.
With an emphasis on transparency and with the aim of creating a unique and enjoyable experience for the construction and refurbishment of spaces, we have created a unique tool at the service of our customers.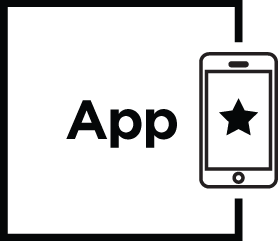 Ο χώρος μας
Τα γραφεία μας αντανακλούν το ποιοι είμαστε και τον τρόπο που λειτουργούμε καθημερινά σε όλες μας τις δραστηριότητες.