We build relationships that last a lifetime
GET TO KNOW US
We can realise your vision
At EPIKYKLOS:
● We approach CONSTRUCTION AND RENOVATION with experience, sophistication and high architectural standards. These values are vital for a fully guaranteed and financially transparent process that will render your new home not only a life reward, but also an excellent investment.
● We enhance TOURIST PROPERTIES. We treat branding, design, and construction work as parts of a single equation solved effectively, promptly, and cost-effectively, enabling the client to lead their competition.
● We create exceptional WORKSPACES that are designed to stand out and ensure the success of your business, always delivered within your budget and timeplan.
● We foster successful COLLABORATIONS with architects and engineers of all specialties. Our respect for design and fine construction build strong professional bonds under a common vision, which turn the EPIKYKLOS team into a valuable partner.
● We attract INVESTORS, thanks to our leading position in the real-estate market, the reliability of our partners, and the creativity and innovation that characterize our projects — all success factors that are valuable to investors who wish to pursue opportunities in the Greek market.
● We maintain COMMERCIAL PARTNERSHIPS with high-quality material and product vendors, maximizing the construction speed while minimizing the cost.
● We invest in RESEARCH for cutting-edge construction methods and novel materials, all the while adopting 3D printing and other innovative techniques that leave their mark on each project.
● We actively participate in local CULTURAL EVENTS that have an impact and promote growth, driven by our sense of social responsibility.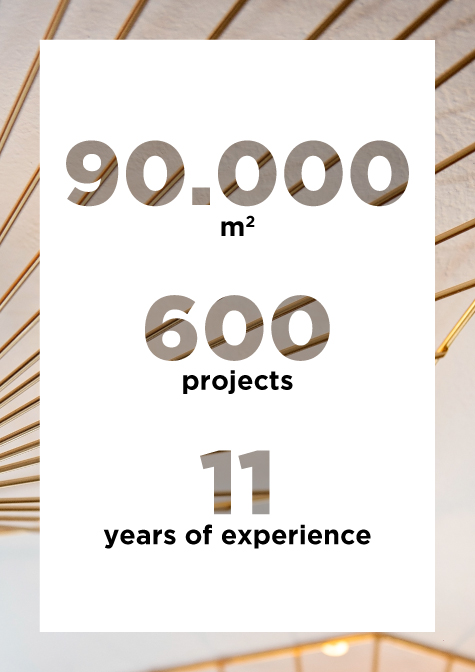 OUR VISION
To help build a more beautiful world
OUR MISSION
To create interiors that go beyond our clients' dreams
At EPIKYKLOS, we aspire to provide a new, enhanced experience of space through the construction and renovation of buildings, following a process that is effortless, cost-effective, and sophisticated. We create interiors that not only satisfy our clients' needs and requirements but go beyond their dreams.
A constant pursuit of innovation, the research for cutting-edge, creative solutions, and the powerful partnerships we have established —  together with our specialized methodology — ensure that we succeed on our mission.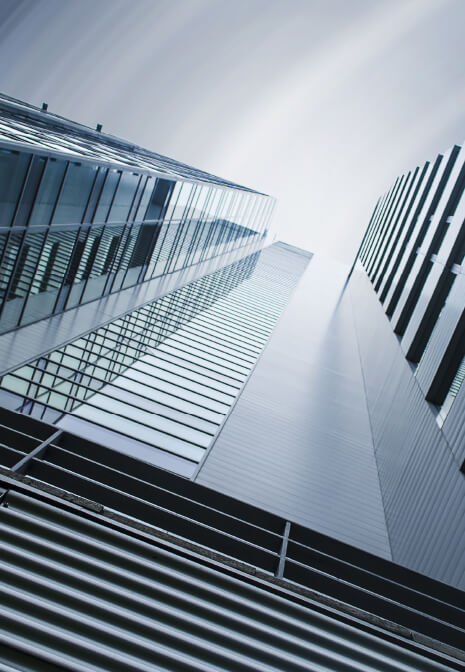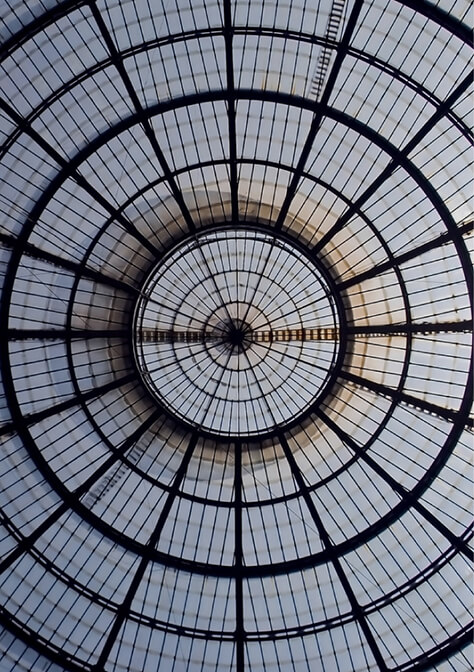 OUR PHILOSOPHY
We create extraordinary spaces with a human-centric approach
Our aim is to create interiors and properties that will improve your life. Because the spaces that surround us define our day-to-day and improve our well-being.
At EPIKYKLOS we honor your choices. Trust, honesty, passion, human-centricity, and social responsibility are the core values that characterize our company's activities and resonate in its every step.
To accomplish our vision we invest in honest human relationships based on respect and high moral values. We firmly believe that even if something is crowned with success today, it can still be improved tomorrow. We passionately work towards this aim.
We seek innovation and evolution constantly, we operate with transparency and approach every aspect of our project in a holistic manner. This is how we achieve extraordinary and long-lasting results.
OUR METHODOLOGY
A holistic approach to service
We implement the specialized EPIKYKLOS methodology for optimum results, turning construction and renovation into an easy and hassle-free process. We guarantee each project's delivery time, plus competitive prices, following your wishes and within your chosen budget.
Find out how you can start living in your dream space in 10 simple steps.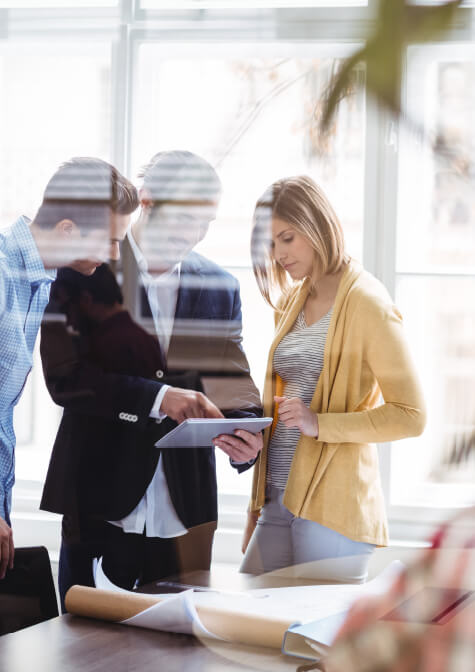 ONLINE PROJECT MONITORING SYSTEM
Stay updated about
the progress of your project,
wherever you are
EPIKYKLOS breaks new ground and makes a difference with its unique Online Project Monitoring System.
In order to offer more transparency and transform construction and renovation into an exceptional and pleasant experience, we have developed a dedicated digital tool that is at the service of all our clients.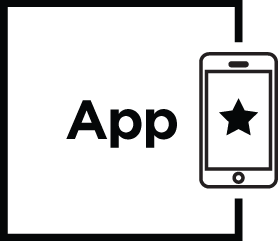 OUR WORKSPACE
Our offices reflect our identity and the way we approach our daily activities.