Online Project
Monitoring System
An organized process monitoring of the project
wherever you are
A unique application at your disposal!
We are changing the experience of renovation and construction with the triptych: organization, transparency and interaction
The company EPIKYKLOS has the most important means of organizing, supervising and managing all stages of construction or renovation and changing the world for the better.
We give you access to a revolutionary and valuable means. We are remodelling the experience in the construction industry not only for the architect, engineer, foreman, but also for the owner, offering organization, transparency and interaction to everyone at every step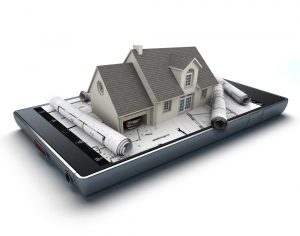 We have created a unique platform that works in real time and
– It serves the efficient organization of the project or a construction site simple, easy to use and at a speed. The application adapts the professional relationship between the architect, the engineer, the foreman and the owner, while maintaining a complete record of all stages of the implementation of a project.
– ensures complete transparency in the development of project work by establishing strong business relationships between all partner participants.
– It offers the owner a creative interaction with the work from anywhere on earth, if he is, as he also participates in the information. Architect, engineer, foreman and owner are all experiencing the development of the project, enhancing the common goal of perfect implementation easily, quickly and qualitatively.