Online Project
Monitoring System
Stay updated about your project with our dedicated app
A unique application at your service
We transform the renovation and construction experience with the triptych: organization, transparency, interaction.
EPIKYKLOS provides the most important tool for the organization, monitoring and management of every stage during a construction or renovation project, and changes the world for the better.
We give you access to a revolutionary and valuable application. We reinvent the experience of the construction sector not only for the architect, the engineer and the foreman, but also for the owner — providing organization, transparency and interaction for everyone, in every step.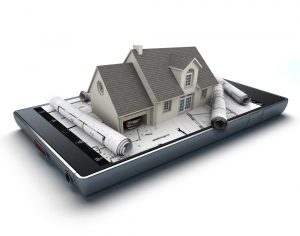 We have created a unique real-time platform that
– effectively organizes a project or construction in a simple, user-friendly and time-efficient way. It readjusts the professional relationship between the architect, the engineer, the foreman and the owner, all the while keeping a comprehensive archive of all project stages.
– ensures complete transparency of work progress, cementing strong partnerships between all stakeholders.
– enables the owner to creatively interact with the project from anywhere in the world by participating in the exchange of information. The project evolution becomes a shared experience for the architect, engineer, foreman and the owner, thus reinforcing the common goal for an excellent implementation in an easy, time-effective and sophisticated way.