Services
Fixed-budget Hotel Packages
EPIKYKLOS pioneers hotel renovation with a holistic proposition, and supports entrepreneurs to realize their vision in every step of the process.
In today's virtual age, image is a fundamental advertising tool for a tourist product. Hotel renovation, together with a presentation that features a modern image of spaces and services, offers immediate returns.
Our offered packages have been designed with specific design choices and predetermined objects, as far as implementation is concerned. These packages are indicative, as we provide an architectural study for each project from scratch, included in the price.
The 6 standard rooms we offer constitute fixed-budget solutions developed for a typical 20m² double-room layout. They are divided into Chic and Lux budget categories. For each of these categories, we provide three different design directions: Urban, Country, and Island. The budgets indicated include the design, construction and equipment.
OUR METHODOLOGY
Simplifying a complex process for optimum results
We commit to offering our clients exceptional services. The constant pursuit of evolution, the innovative use of new technologies and the will to place creativity at the service of humans and their needs, keeps us in the foreground.
The Online Project Monitoring System of EPIKYKLOS is a unique platform that gives the opportunity to our clients to be present throughout the project's development.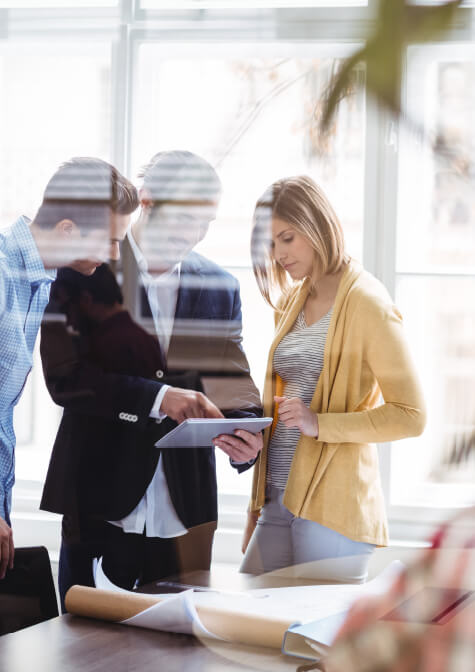 Find the package
that suits your needs
Package
Comparison
Thanks to its extensive experience in the renovation sector, EPIKYKLOS has created and offers hotel renovation packages that are thoroughly designed to cover your every need and adapt to the aesthetic you want to convey. Compare our Urban, Country and Island packages and choose the one that best suits your needs and matches your preferences.
ADVANTAGES
3 REASONS why our new renovation packages are competitive and dependable

Easy
Like never before
Smart renovation packages with the safety of a pre-fixed budget
•
Designed to provide everything required for a modern residence and at the same time flexible regarding your own needs
•
Offer the opportunity to choose all the materials and products before the works begin

Cost-effective
Like nobody else
Unmatched renovation package offers with the costs and advantages of the wholesale market
•
Special packages for materials and products from the biggest companies on the Greek and international markets
•
You make choices that return the most value

Quality of work
Created for you
Quality engineer work and specialized construction work
•
Guaranteed materials and products that give added value to your property
•
Your residence becomes long-lasting proof of EPIKYKLOS quality